1. Make your choice
First off browse through our big assortment of deals for the best sex cam sites on the web. You can read the review that WebcamDeals.com especially wrote for you and read the comments about the experience that other users had. I'm sure that you will be able to make a choice!
2. Buy the deal
Awesome you have made your choice! Click on the "BUY NOW" or "GET CREDIT" button when you have made your decision on which deal you would like to take. After that you will be redirected to the landing page or join page of the cam site that you have chosen. If you land on a landing page you have find the "JOIN" button that will lead to the join page. When you land on the join page make sure that you choose the deal that you want and fill in the requested information that is requested.
If by any chance the discount price is not listed on the join page it might be a cache problem. If this occurs you need to clear your cache. Here are the instructions to clear your cache for the most common browsers: http://www.refreshyourcache.com. If this doesnt solve the problem please contact us here: WebcamDeals.com - Contact.
3. Enjoy the deal!
Awesome you have bought the deal that you wanted. Now watch hot sexy cam girls and enjoy! Just make sure that you switch hands or you will turn out like this guy.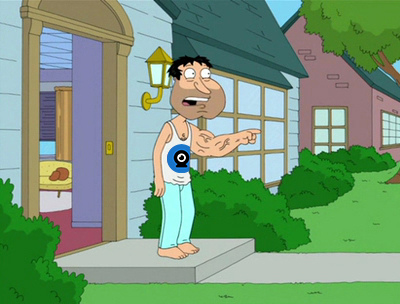 4. Show your appreciation
Please help other users by making a comment on the deal that you have bought to tell them about the experience that you have had. This way you also get subscribed to get the newest hottest deals when they get out! With the subscription you automatically enter a weekly contest where you can win a free credit on cam site of your choosing!
Read more about this here: WebcamDeals.com - Contest
---
Thanks for choosing WebcamDeals.com and we wish you much fap fun!